Swing Pepper and Spice Mill - $ 52.50 Original price: $ 75.00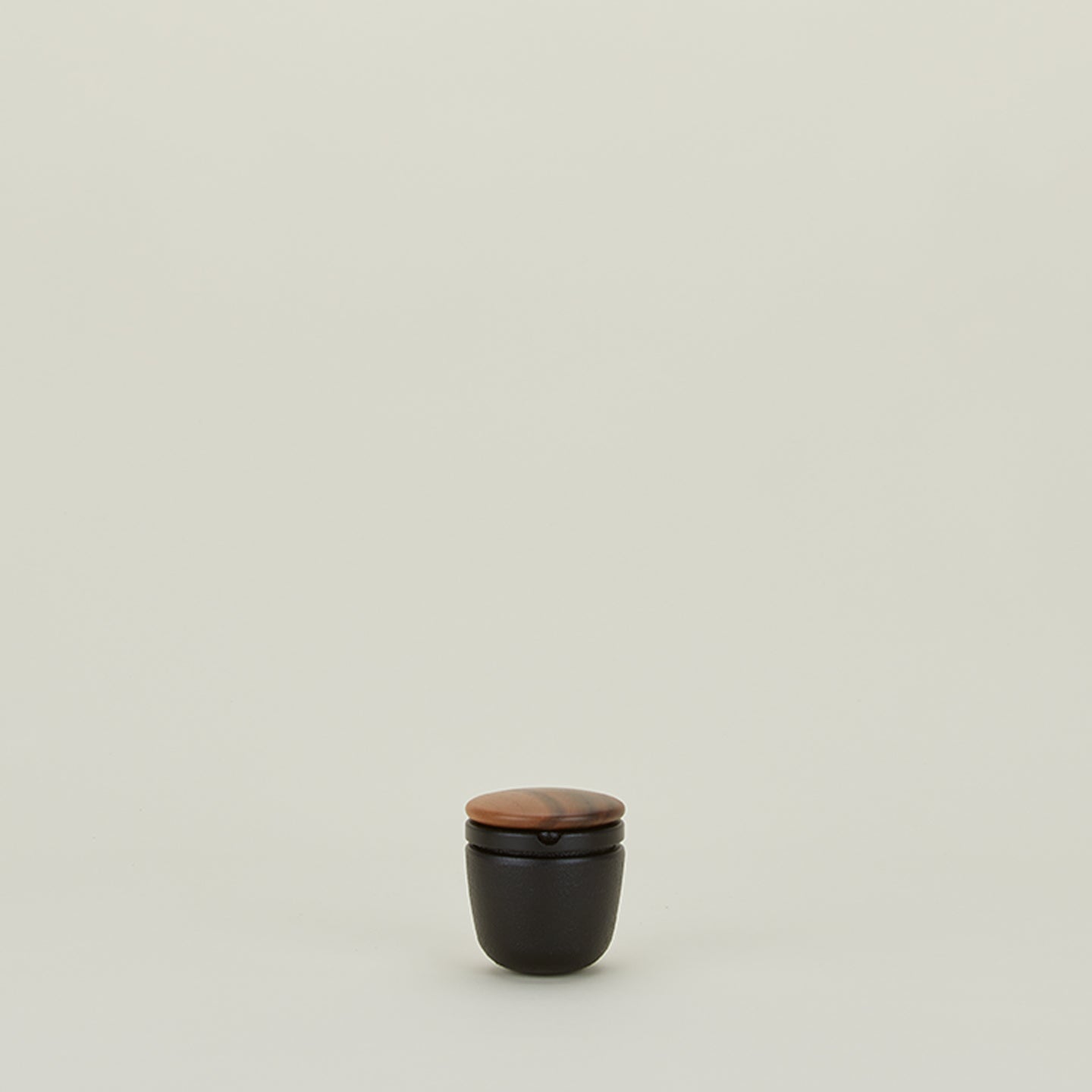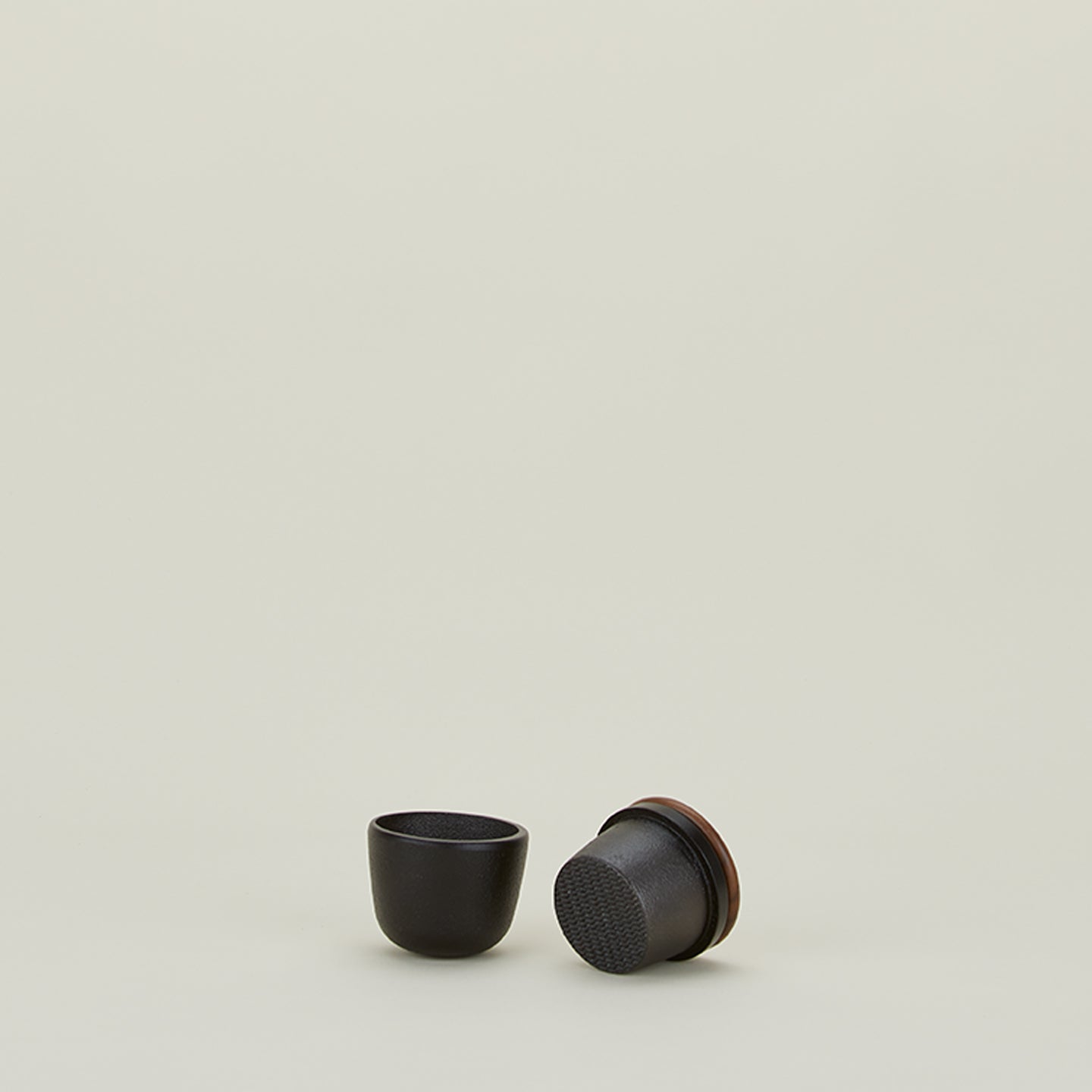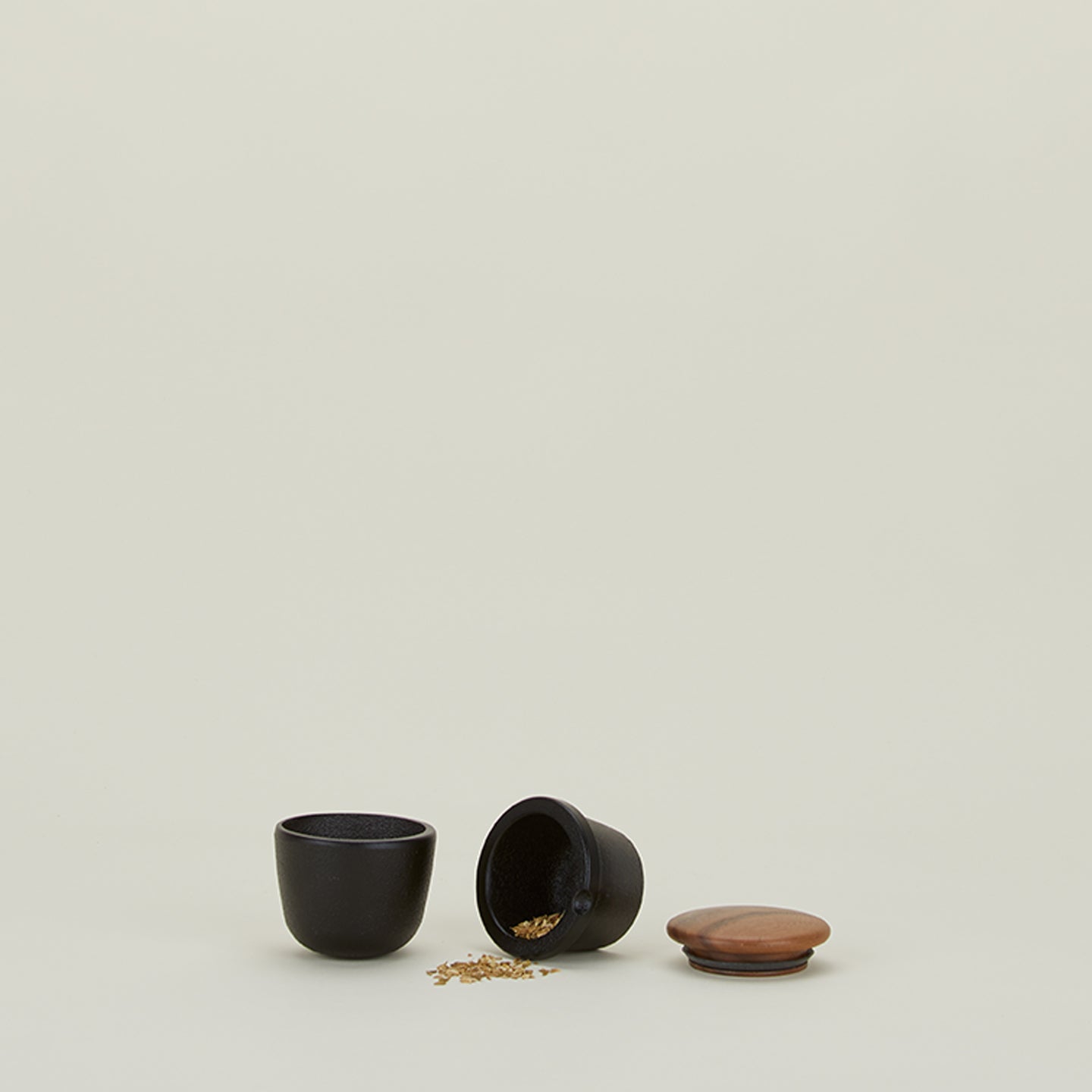 Swing Pepper and Spice Mill
Swing Pepper and Spice Mill
$ 52.50
Original price:
$ 75.00
$ 52.50
Original price:
$ 75.00

SWINGIN' PARTY

By Skeppshult
A small but mighty grinder for spices + herbs
Made from cast iron that's seasoned on the inside for ease of use, and treated on the outside to prevent stains
Made by a 100-year-old manufacturer; experts in cast iron cookware
**This item is final sale and non-refundable.

Material:
Cast iron
Beech lid
Silicone seal

Dimensions:
3"D x 3.5"H
Brush debris with soft brush or cloth. If washing is needed, dry immediately over the stove. Do not put in dishwasher.
Go ahead, allow your mind to wander.